We are happy to announce the official release of Radzen 2.0!
You can download it now. Users that have evaluated Radzen in the past are welcome to try it again - no registration needed, just enter the email of your existing registration!
What's new: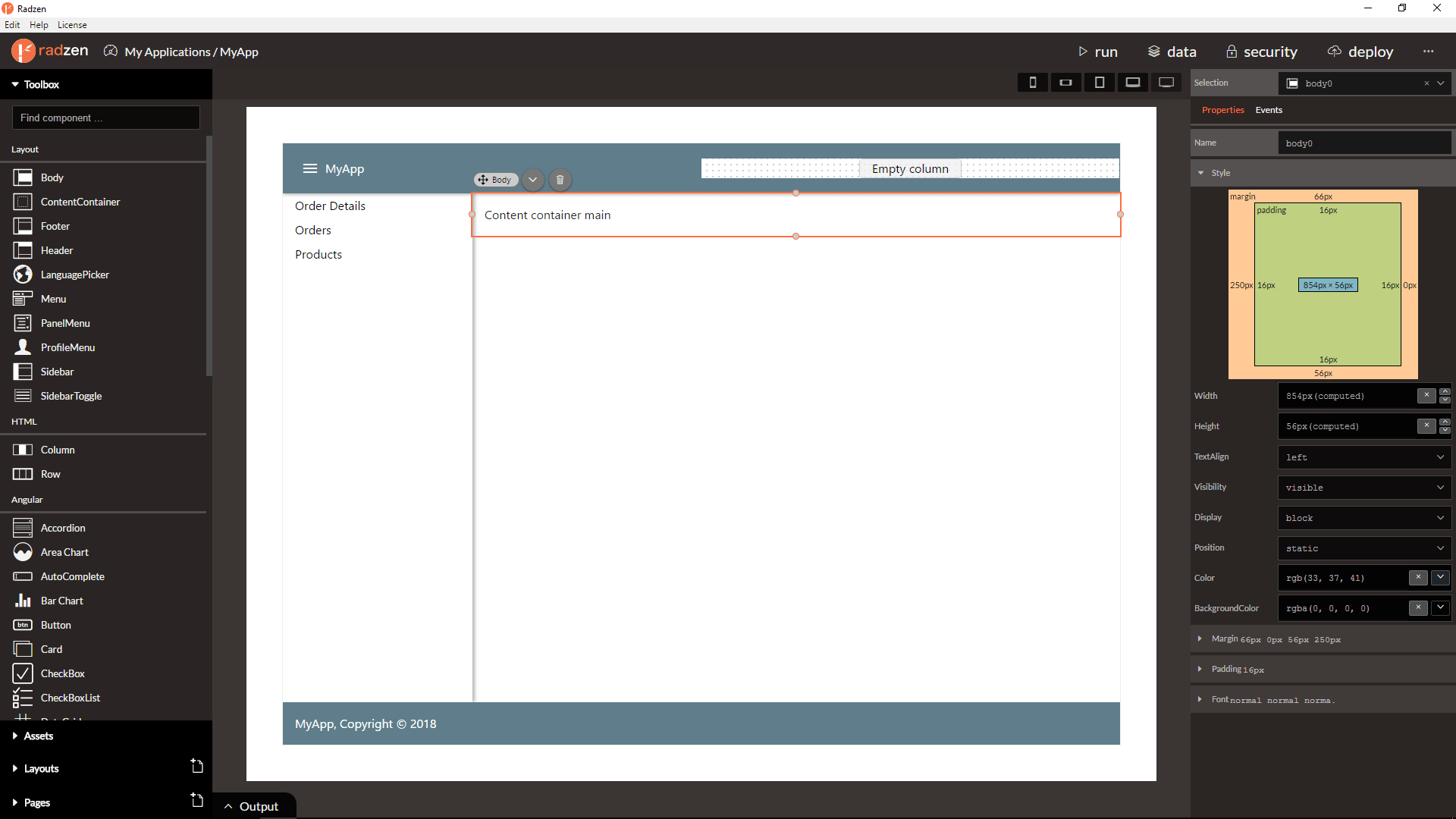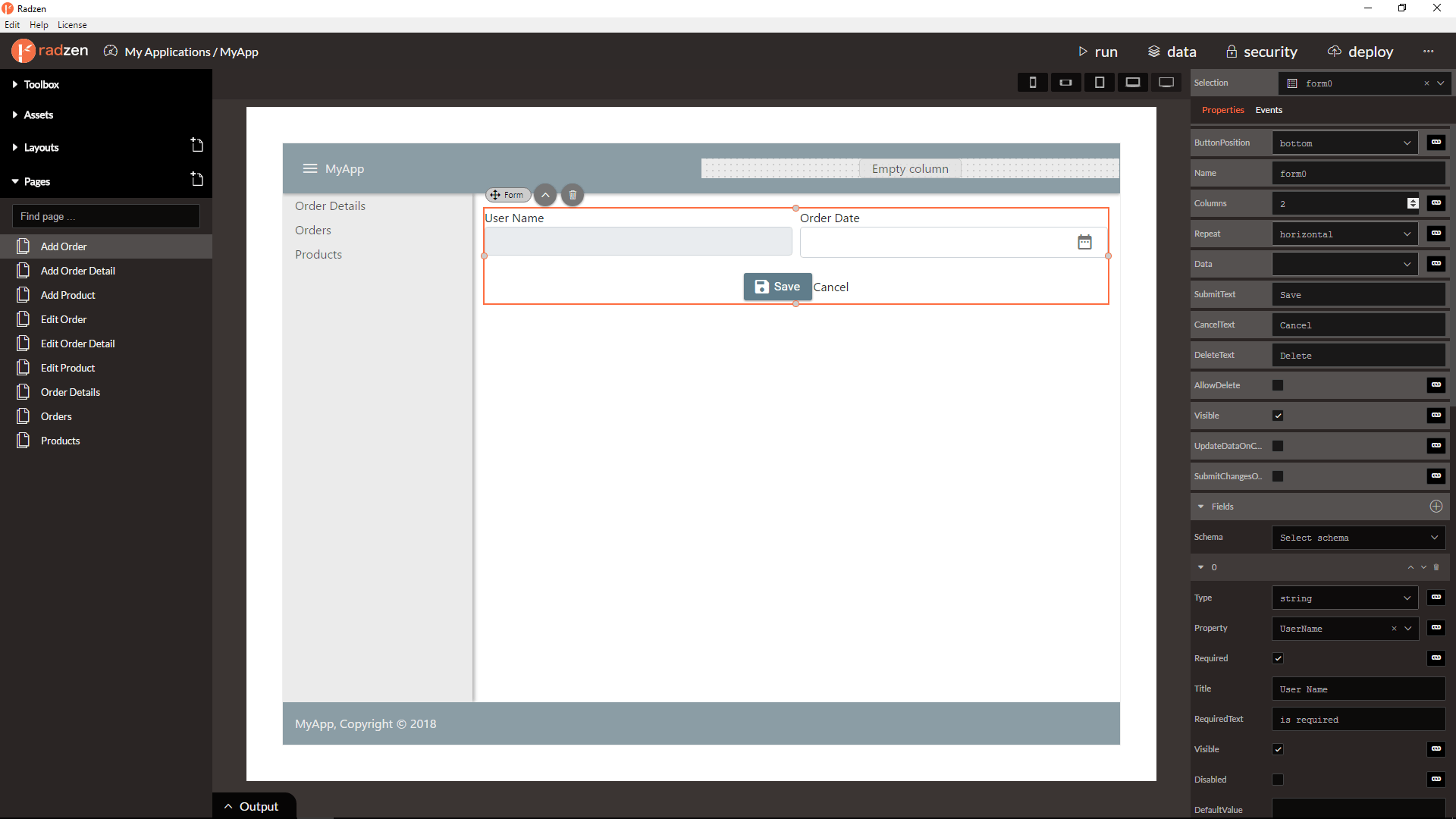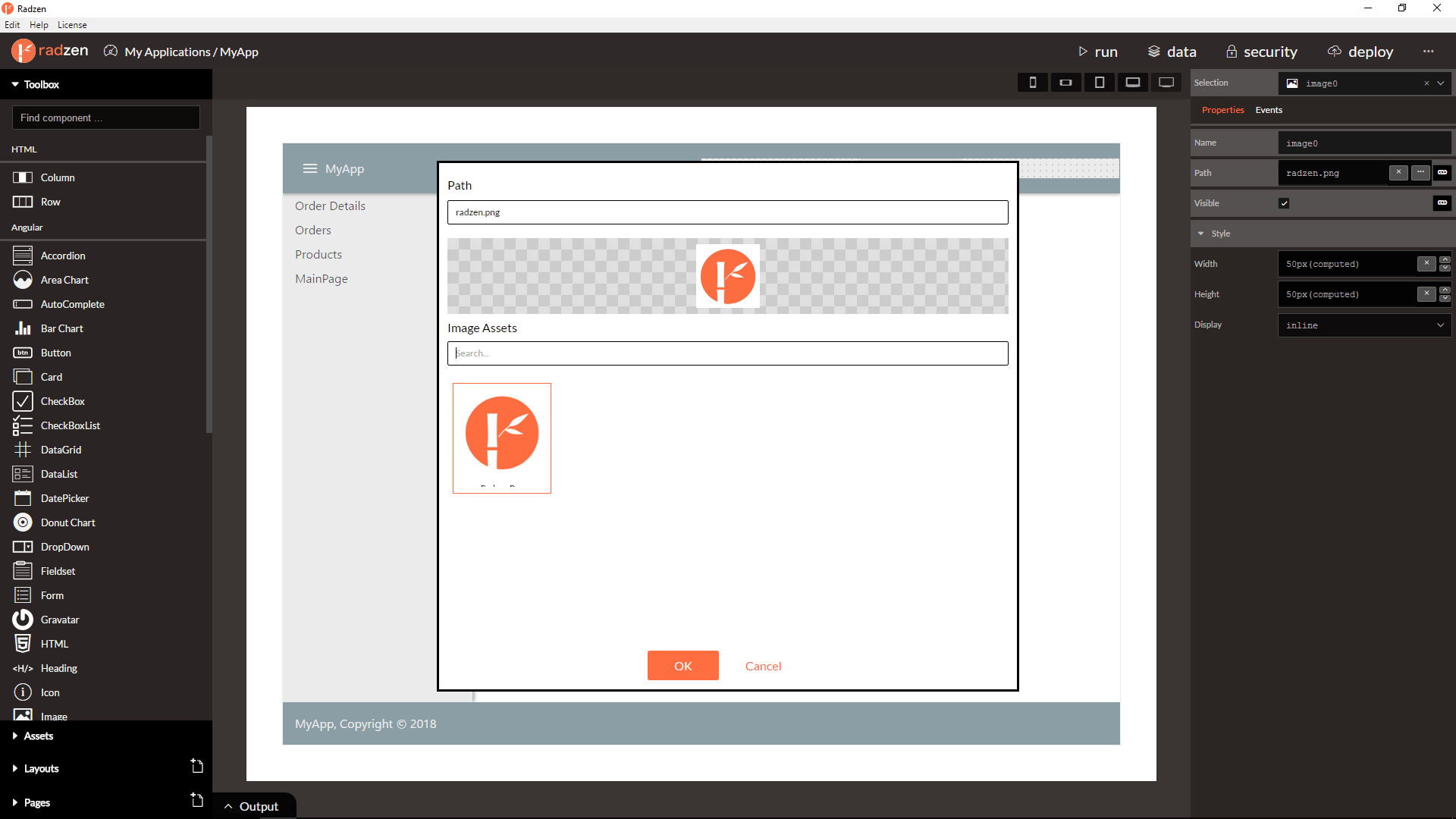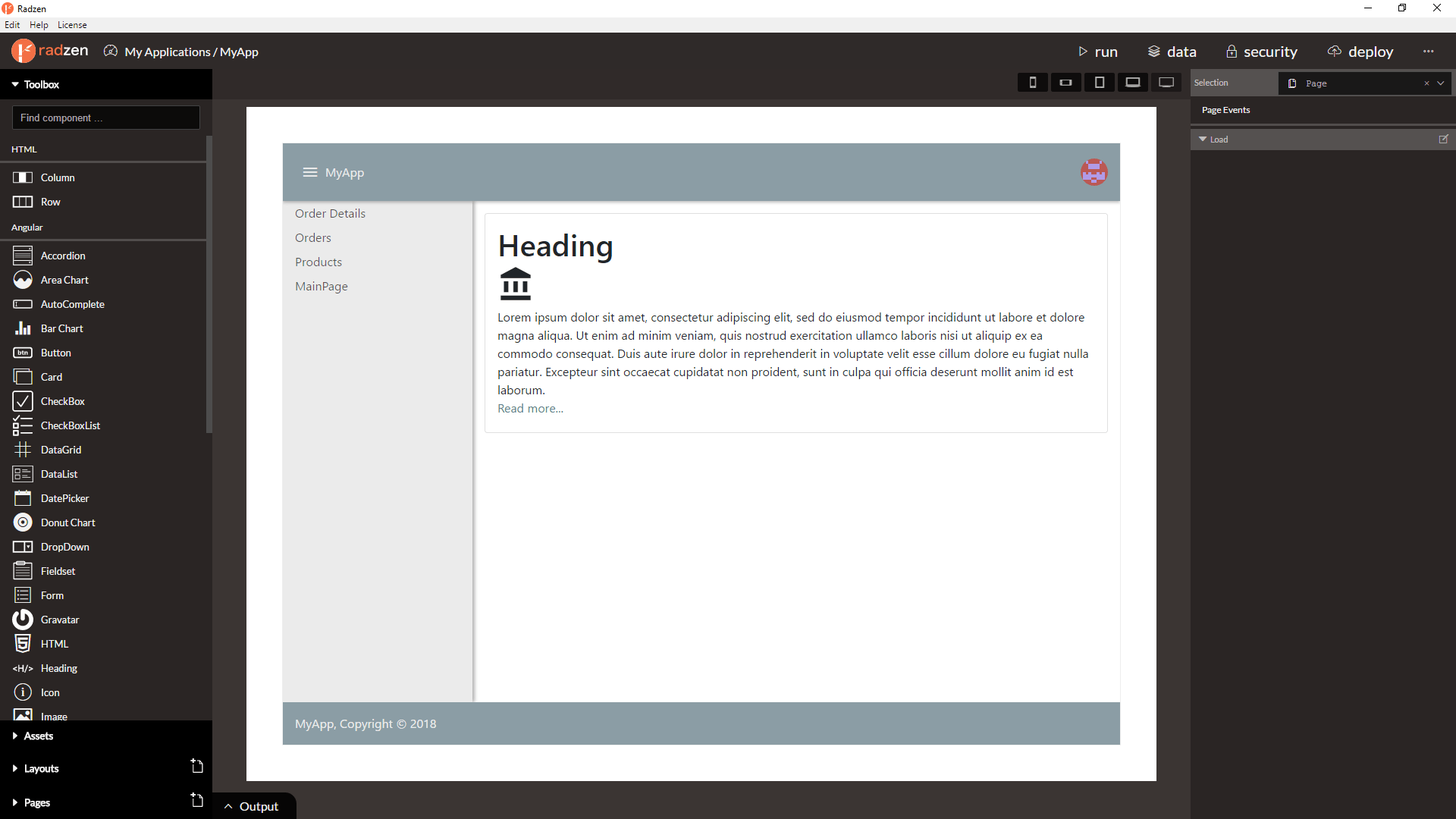 We've started the development of our new application themes! Check also our roadmap for more info what's ahead.
Enjoy!