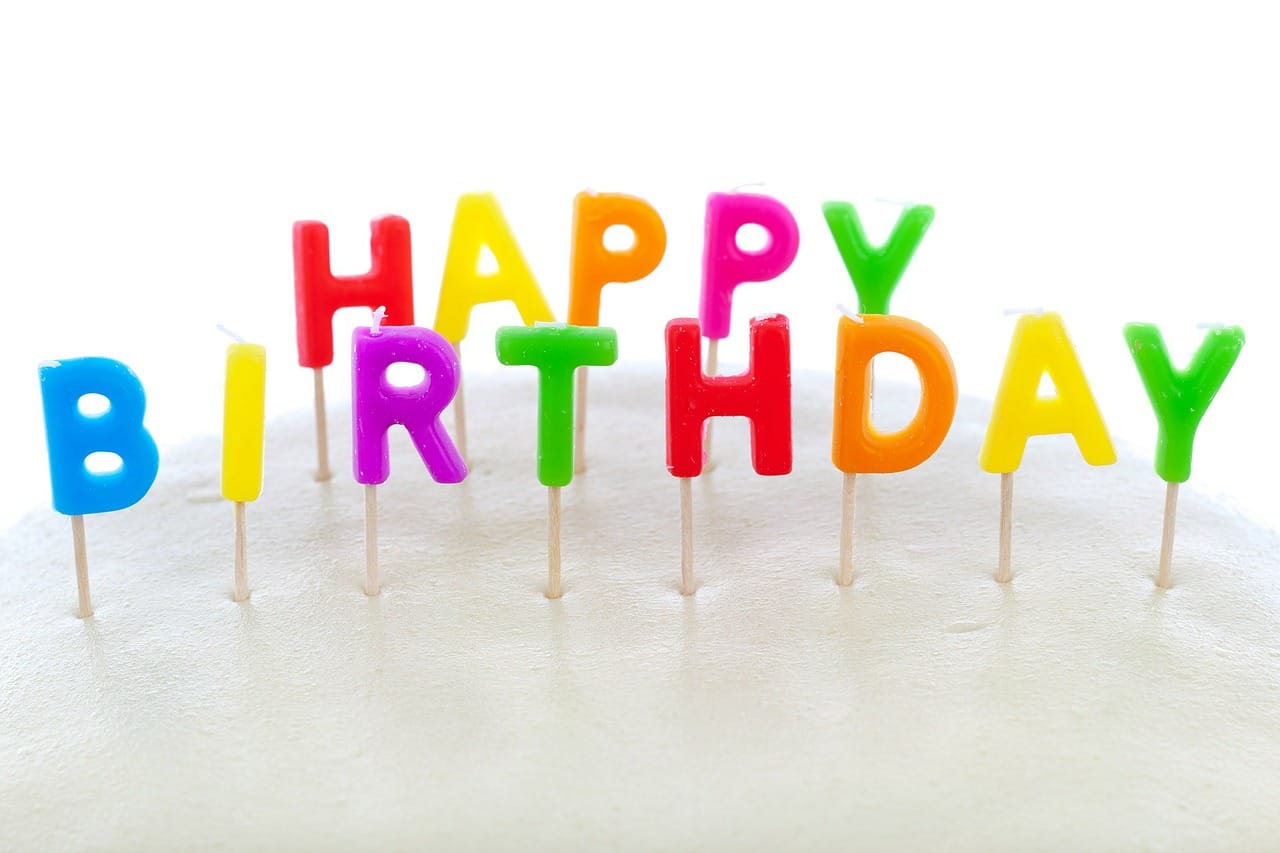 Hey! Hey! Happy 2nd Birthday, Radzen!
It's been two years since we signed our first customer off, back in 2017. We've been on quite a ride since then, and we're excited to say that we've only getting started!
We've received a ton of feedback that we converted to new features and improvements. Published a tutorial showing how to create a complete CRM application, recorded a lot of videos that cover most important scenarios. You requested Blazor support and we responded by adding it to Radzen and shipping a free Blazor component suite. We also showed you how to create multitenant web applications. We didn't forget the LightSwitch developers and created a resource that shows how migrate existing LightSwitch applications to Radzen.
As usual we will share some stats that show our progress through 2018 - number of trial registrations, downloads, forum posts, support questions, new features and number of bugs fixed:
Last but not least we experienced double customer growth!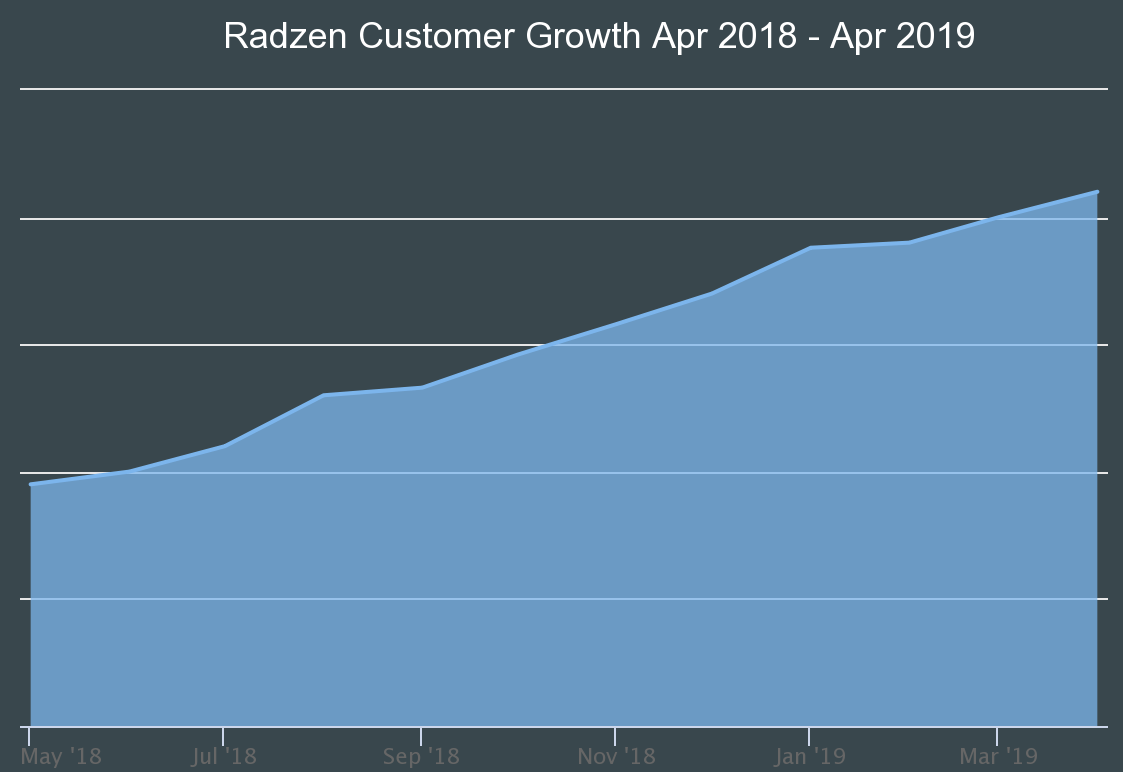 What's next? Check the Radzen roadmap!
A big thank you to the Radzen community! We wouldn't be here without you.
Stay awesome!